Educational institutions and systems
Whether you're a small K-12 school district or a sprawling university or college, there are ways to improve workflows and collaboration across departments, ensure information and data security, and reduce overhead costs and expensive waste—even on a budget.
In the classroom to the administrative offices, you can automate processes and connect networks making sure everyone's time—and your money—is being spent wisely. Track copies and pages printed by department or teacher with personalized access codes for easy billing and cost management. Simplify your mailing and paper handling like folding, sorting or even addressing systems with high-tech devices that do the work for you. Or bring your printing needs in-house with print production devices that can create stunning, high-quality brochures, flyers, calendars and more.
With our years' experience working with educational systems, there is a lot we can help you with, including:
Customized plans to fit your needs and budget
Industry-leading office equipment and technology
Document security management
Paper to digital document conversion
Waste reduction
Disaster recovery solutions
Easy archiving of records
Locally dispatched service and professional Help Desk support
Contact us today to schedule an assessment and consultation with our office technology experts and solution specialists to see how you can best implement ways to improve workflow across departments and control costs.
Use the contact form to shoot us a message and let's get started today.
Products & Solutions
Budget Document Technology has been recognized by industry organizations as an "Elite Dealer" and received the "Award of Excellence" for our selection of devices, products and commitment to service.
From desktop printers and scanning solutions to specialty bar code or multi-function printers, get the hardware and features that fit your needs.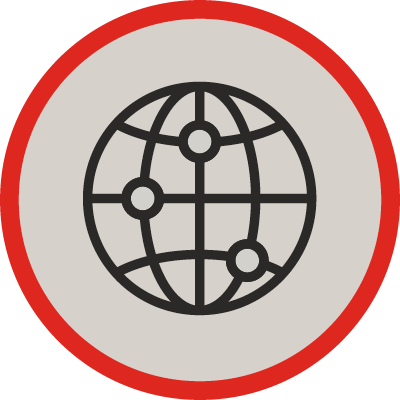 An all-inclusive, customized solution to streamline the management of your printer fleet, control costs and save valuable time.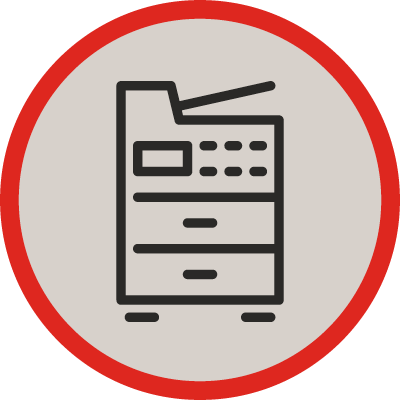 Award-winning production devices to take your high volume, high quality, and demanding finishing options to the next level with impressive results.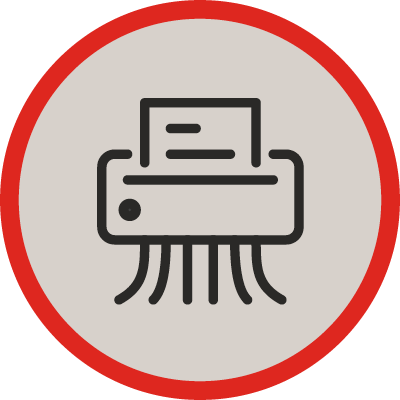 Go beyond the copier with cutting-edge software to eliminate unnecessary processes and redundancies that cramp productivity and drive up costs.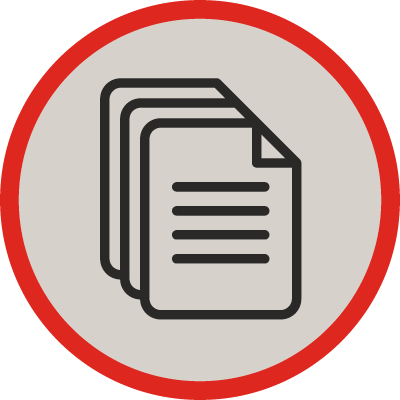 Keep your mail center operating efficiently and cost-effectively with a full suite of postage and mailing equipment, products and systems to keep you organized and productive.
Technology Partners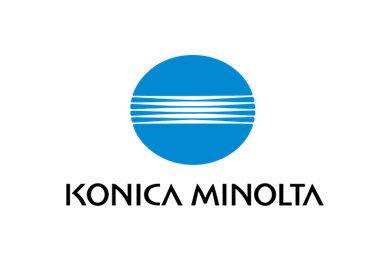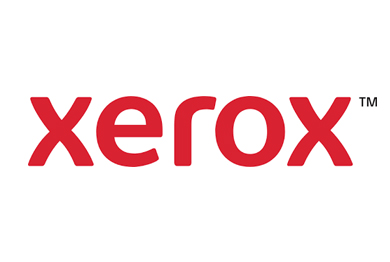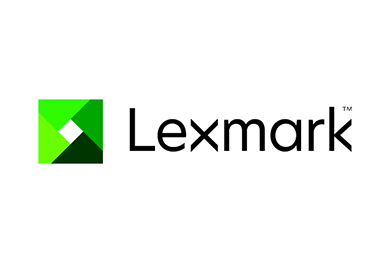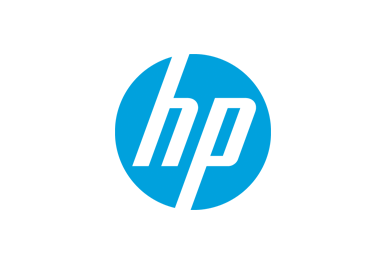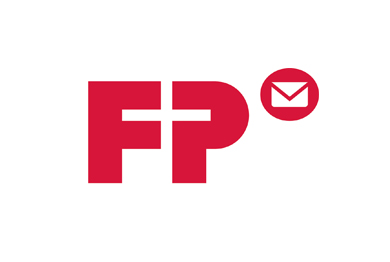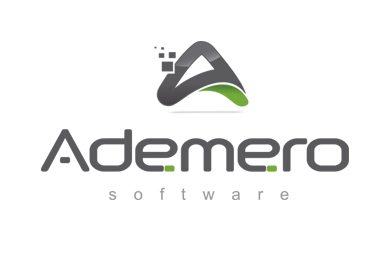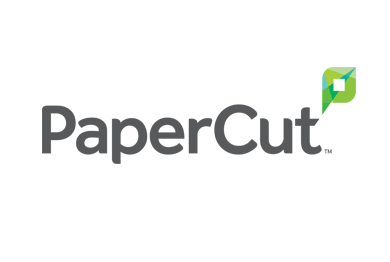 Success Stories
"Just an FYI, your service representative came in today for operator training on our new Bizhub 500. He did an excellent job! Very professional, thorough, patient with the various questions, and technically proficient. I know we will enjoy having him here as our service vendor. I am glad we chose Budget Document Technology for the servicing of our new multifunctional devices."
"You need to know, and so do others you may serve in the future, that the entire process from our initial request for information to our final decision, that we were fully impressed with all aspects of our experience with you and your company. It is never easy to change partnerships, equipment and services, but in our case the planning, execution and implementation were truly above and beyond all expectations. I look forward to our ongoing relationship."
"Just wanted to let you and your staff know how much I have appreciated your relationship with us over the years. We are now in the midst of our second five year contract with Budget Document Technology. I can honestly say that both the products you offer as well as the support have been of the highest quality. Of the many vendors I have worked with over the years I can count you in the top 1% in terms of quality, price, flexibility and responsiveness. "
"We would like to express our sincere appreciation for David's professionalism and willingness to go the extra mile during a recent visit to our office. In response to a service call for a copier, we were experiencing sever weather which resulted in water damage to our basement as well as a patient crises. David remained calm throughout this ordeal and took it upon himself to contain the water leak. His actions were impressive and certainly above and beyond the call of duty. We wanted to share this with you"
"I would just like to let you know how much we appreciate Mark's expertise and upbeat nature when servicing our equipment. There is never a problem too big or too small for Mark and he stays until we are comfortable that the machine is working properly and to our expectations."
"With the fall settling in and everyone being so busy, I want to thank you for all you do to get us taken care of, I know it is your jobs but a thank you never hurts. Please thank Brenda, Anna yourself and Mark I do not know many of the techs in pineland area but send thanks to them too. I can always count on a professional fast and courteous service. This makes my job much easier. Thank you all."
"As a social service agency with tight budgets, we're constantly looking for ways to produce outstanding products as inexpensively as possible. Tom Ouellette and Budget Document Technology have made my job much easier, not just providing stellar customer service and cutting-edge machines, but also by helping me see past the horizon and into what will be possible tomorrow. Tom has always taken a personal interest in the agency and we appreciate his attention to detail and compassion and his techs have been outstanding problem shooters. I can't recommend Budget highly enough."
"Experiencing a printer/copier/scanner major breakdown is not on our list of something we enjoy or look forward to, but they happen. Your technicians have been responsive, capable and resolved matters quickly. Most recently though, we received exceptional customer service when the Konica went down due to a failed laser and we were out of commission. As in the past, your technician quickly evaluated the situation, confirmed the cause of the failure and made the necessary calls to determine the availability of parts. He could see our concern and took extra care to explain the situation and what actions were being taken to get us back up and running, including giving us the opportunity to speak to his manager. This was not our first rodeo and I must say that I was thoroughly impressed with your technician's abilities, knowledge and intuitive nature in handling the matter and setting us at complete ease. True to his word, he returned the following morning and we were back into production by mid-morning. Budget Document Technology was very well represented."
"Our firm has been using Budget Document Technology for our Copier needs for the past four years. Overall they have been wonderful to work with. From the front end when trying to decide which equipment we need to the various financing options through delivery, and finally with service and technical issues they go above and beyond. They are quick to respond to both technical and billing inquiries and resolve it satisfactorily in all cases. We would recommend Budget Document Technology for copier needs to any firms in the area looking for this type of equipment."
"I am writing to let you know that Andrucki & King is thrilled to be working with Budget Document Technology again. I wanted to let you know that we have been very happy with our interactions with Ed Platts, John Wright, and Joe Muse. They have all been extremely professional, knowledgeable, and prompt in our interactions. While I have not interacted with Joe very much, I was struck by the level of pride that Ed and John shared about their work with Budget and your personal story in creating and growing this local company. This was refreshing. You have a strong and loyal team. We have also had really good responses to our service calls. Every time that we have called regarding service issues, Budget representatives have addressed the problem on the day of the call. We have only experienced one occasion where the service call was not answered within two hours. Even in that instance though, we did not go a full day without the problem being rectified. This quality response time is contrary to our experience with your competitor. We are very happy with our renewed contracts with Budget. We look forward to transitioning more services to Budget as it becomes feasible to do so. We send you and your team wishes for a wonderful new year."
"Always a pleasure to do business with your company. Every time I call for anything the people I speak with are always so pleasant and the technicians are always here within a day. They are also very pleasant and really know what they are doing. No complaints here you all, you all do an excellent job. Thank you !!"
"I am writing to let you know how pleased our office is with the service we have received from Kevin. When we decided it was time to replace our copier (that we purchased through your company many years ago), Kevin worked with our office to help us select a copier that would meet our needs and he was very patient, kind and helpful in answering our questions. Once the new copier was installed, Kevin was here to show us how it worked, and he entered the appropriate settings that worked best with our office needs. He made the transition from using our old copier to the new one seamless. Kevin also stopped by our office shortly thereafter to see if we had any further questions and to make sure everything was still running smoothly. Soon after the new copier was installed, we purchased a new computer to be used in conjunction with the new copier for the purpose of acquiring scanned documents. Our computer technology company had trouble setting up a driver for the new computer to communicate correctly with the copier and our software (which was no fault of Budget Document Technology). When we called Kevin to tell him about the issue, he immediately worked with our computer technology company to get things up and running smoothly again. In my opinion, Kevin went above and beyond what was expected of him. We have been very pleased with Kevin's responsiveness and expertise, and we would highly recommend Kevin and Budget Document Technology to any business in need of a new copier!"
"Budget Document Technology is a fantastic company to work with! We started our school year with new copiers and Marc came in to offer a comprehensive training to the entire staff. He also returned a couple more times to provide more in-depth, document-specific training. The staff at Budget is immediately available to assist with any of my needs, and they are quick to resolve. Their customer gateway site is easy to use, making supply ordering a breeze. I'm very pleased to have Budget as our partner in office copy needs!"
"I just wanted to take a moment and commend Budget Document on the customer service that I always receive. Your employees are always so pleasant and prompt when we require service. I have been working with my Agency for over 17 years and have dealt with many copier companies and your company by far has the BEST customer service."